In the Garden - Exhibition

Varied Thrush, Kirsten Chursinoff 2013
I'm pleased to invite you to:
"In the Garden"
A two-person fibre art exhibition:
Kirsten Chursinoff
&
Vanessa Thackray Cunningham
May 31-June 18, 2013
Opening Reception: Thursday, May 30, 5-7pm
Circle Craft Gallery
1 - 1666 Johnston Street
Net Loft, Granville Island, Vancouver, BC, Canada
Tel: 604.669.8021
http://circlecraft.net/Gallery-Exhibitions
Open 10am to 7pm daily
Fashion and fibre art with a focus on the birds found in B.C. Both Kirsten and Vanessa are alumni of the Textile Arts Program at Capilano University in North Vancouver, BC. The exhibition is in celebration of Circle Craft's 40th Anniversary, along with the other exhibitions listed on the
Circle Craft Website
.
If you've been wanting to attend one of my shows but haven't had a chance to yet, I'd recommend coming to see this one. With a second baby on the way I'm not sure when my next show will be. I'll have my hands full for a while! I hope to see you at the reception on May 30th from 5-7pm.
Thanks,
Kirsten
Kirsten:
http://www.chursinoff.com/kirsten/
Vanessa:
http://thrumsca.blogspot.ca/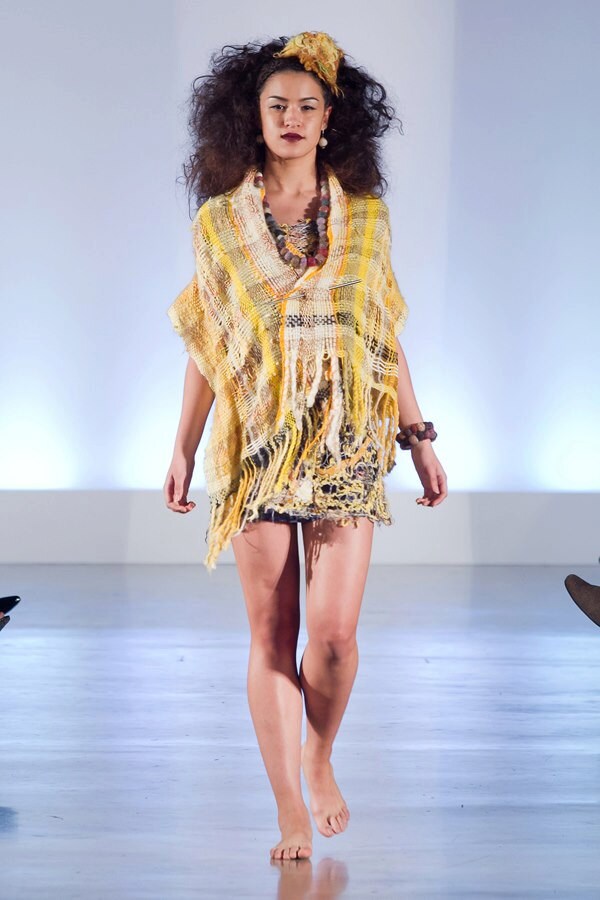 Goldfinch, a Short Wrap in yellow with scrabble tiles, Vanessa T. Cunningham